About Appointment Gathering Details
One very important feature related to appointment gathering is the fact that this service is essential to organizations who depend on fresh sales. Typically, there are many organizations who have aggressive marketing strategies and plans, and they require to fulfill their targeted sales plan to survive. In cases such as this, the sales teams of such organizations depend on appointments set of potential customers, and this can cost an organization a lot for various reasons.
Some of the reasons why appointment setting costs organizations good money is in things such as training, performance and so on. At VSARV we provide organizations with the most experienced and high performance virtual appointment gathering staff. The experience of the virtual staff matters in that they are able to successfully execute the job roles and responsibilities, often to a far greater degree than what an onboard employee can accomplish.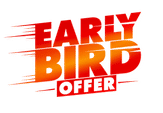 Book Early Bird offer
for your business
@ upto 50% off*
Why you should choose VSARV team
Some of the primary reasons why it's good to use the professional services of knowledgeable and experienced professionals is due to the fact that it works our more economical while at the same time getting better services. In the long and short run organizations save time and money and this results directly in added profits for them.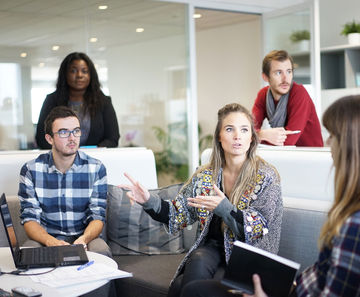 Amazing Feaure of Appointment Gathering
The benefits of virtual appointment setting services are far greater than hiring and maintain a team of employees specifically for the task of setting appointments. The reason for this is due to the fact that there are numerous costs and complications related to hiring, training, maintaining and generating productivity from a team created in house. Alternatively, with the virtual services VSARV takes on the responsibility of generating the appointment and maintain the employees. The client only pays for the services with none of the disadvantages associated with maintain their own team.
At VSARV we have a very experienced team of virtual employees including a specialized team of appointment setting professionals. This enables us to assure our clients with better services, at far cheaper rates and better results than they would be able to accomplish for themselves.
Need help? Call our award-winning support team 24/7 at +91-965-400-0505
What our client are saying

the virtual appointment setting services that VSARV is providing us is absolutely excellent. We will continue to use these services as the results are great, and we recommend such excellent services to anyone who requires effective services.
-Mirza Nadeem Baig
Al-Barr Capital

with the virtual appointment setting services that VSARV team has provided us we have saved a lot of money which is very important, and additionally we have also received excellent results. We are very thankful to the VSARV team for the excellent job they are doing for us, great job guys !!
-Roma Kumar
Entrepreneur, Bengaluru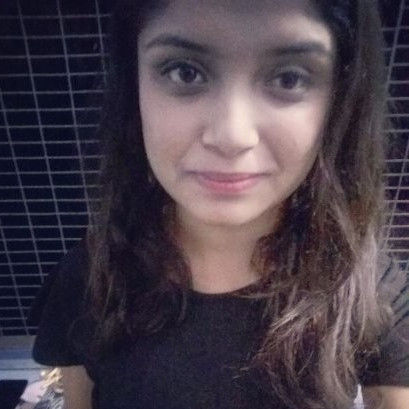 we used the services of the virtual web designers of VSARV team and are highly impressed with the job that they have done on our website. As a result of the impressive improvements that they have made we will be using their services regularly as well. Additionally, the services that they provide are both effective and affordable.
-Pallavi Baskoti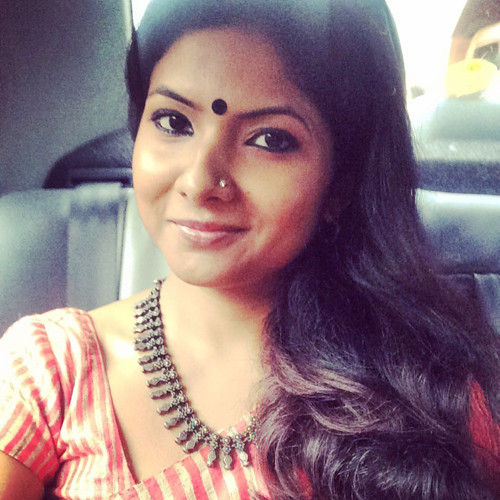 when we used the personal assistant services provided by the VSARV team, these are the kind of professional services we had in mind. The services were absolutely professional and we were extremely satisfied with them. We will recommend these services to everyone as and when required.
-Aditi Roy Basu
Novartis Pharmaceuticals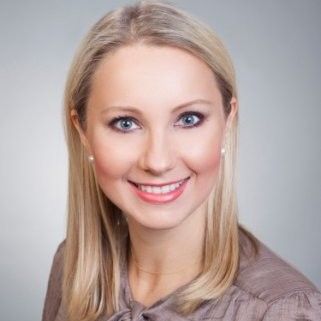 the virtual marketing assistant services that the VSARV team provided us with were very affordable and excellent, and we are very satisfied with the services. We will use these services going forward in the future, and will also recommend them to our associates.
Fill this form to quick contact