About Direct Sales Assistant Details
The services provided by direct sales assistants are highly required by many organizations, and fit perfectly for particular requirements. Typically, a sales assistant provides a set of services to an organization that aid in the sales process. Similarly, a virtual direct sales assistant also provides similar services, except they are not on the payroll of the organization and not stationed at the office premises.
The services provided by the VSARV virtual direct sales assistant are very professional and effective, for businesses that do not require a sales assistant to be stationed at their office full time. Our direct sales assistants are knowledgeable, experienced and extremely professional. As a result we are confident that we can provide our clients with the best virtual direct sales assistant services.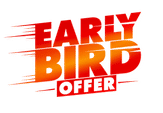 Book Early Bird offer
for your business
@ upto 50% off*
Why you should choose VSARV team
Whenever any business chooses to use the services of a virtual direct sales assistant, they need to be sure that they are using very professional services. The reason for this is because services provided by professional service providers such as VSARV save the organization time and money, and also ensure excellent results. We have provided numerous businesses with the most excellent services related to direct sales assistants and the professionals we work with are the best in the industry.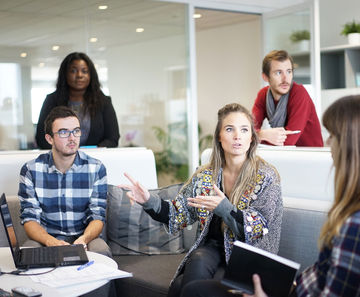 Amazing Feaure of Direct Sales Assistant
There are a number of benefits that organizations have when they work with the VSARV direct sales assistants. Particularly, organizations who do not require full time staff but only require direct sales assistants from time to time. The direct sales assists provide various tasks that full time sales assistants provide, however they are not on the organizations payroll, and this saves organizations a lot of inconvenience when they require the services from time to time only.
All the direct sales staff that work with the VSARV team are of course the best available in their field. These are the most professional, talented, well spoken, and knowledgeable and experienced individuals whose abilities we are confident of. As a result we are confident that our services are excellent when it comes to the abilities of our direct sales staff.
Need help? Call our award-winning support team 24/7 at +91-965-400-0505
What our client are saying

when we used the services of the VSARV direct sales assistant, we were pleased with the quality of the services that we received. The staff was extremely professional and competent and the budget was very affordable.
-Divya Doshi
TOPS Security Limited

the services provided by the VSARV direct sales assistant team was excellent, and beyond our expectations. We will use their services again, and they are very good so we recommend these services by VSARV to anyone who requires professional services such as these.
-Shabana Shaikh
Vigilante Group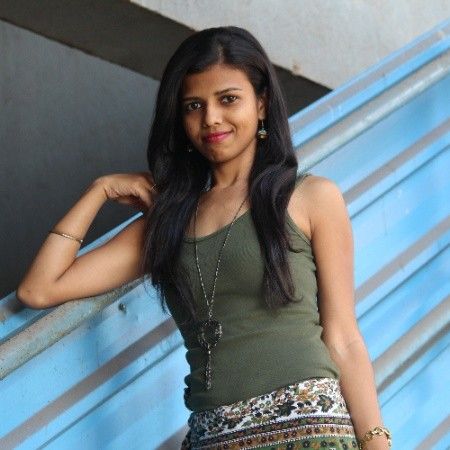 after using the professional virtual assistant services provided by VSARV we are very impressed. The services are very professional and the employees knowledgeable, additionally the services are very affordable also.
-Nileema Halder
A V Immigration and Careers Consultancy Pvt Ltd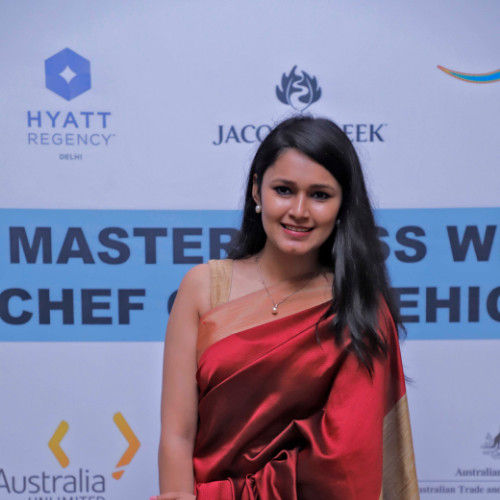 the virtual employee developers that VSARV team has are amazing. They are experienced and know what they are doing. So far we have faced absolutely no problems with the services, and are in fact very impressed with the overall performance of the services. Great job VSARV team and we suggest that everyone use such services.
-Parinita Samanta
Hyatt Regency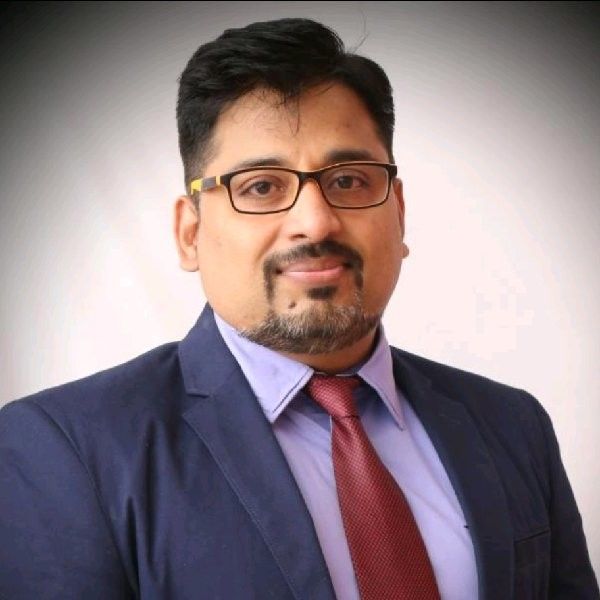 the data analytics services provided by VSARV data analytics team is exceptional, and as a result we were able to make certain business decisions that were highly beneficial to us. Thanks VSARV for the great work, it was truly helpful.
-Ravi Shankar Nair
TEAMEDGE Corporation
Fill this form to quick contact