Data Collection
Information Audit
Analytics Implementation
Reporting
About App & Web Analytics Details
From effective add and web analytics an organization, business or professional can estimate what is effective and what's not. Typically, there are thousands of different options for any business to choose from when they choose to advertise, however they need to ensure that their ads are effective. One huge factor related to advertising and its cost is the ROI (return on investment) as advertisements are generally expensive.
At VSARV we have a team of professionals, who are very experienced at tracking the performance of advertisements, and accurately estimating which path of advertising should be followed and which path should not be. Taking into consideration the effectiveness of how a particular channel of advertising is benefiting an organization or not, the organization can make beneficial and financially wise decisions. Good decisions can only be made related to advertising when one is completely sure about the advertising and web analytics results.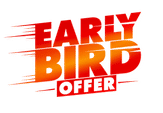 Book Early Bird offer
for your business
@ upto 50% off*
Why you should choose VSARV team
There are numerous reasons we can provide you to highlight why its essential to work with professionals who are sure about what they are doing. However, we will just tell the most important points to explain the importance of this point. Working with a team such as the VSARV team who has dedicated and seasoned advertisement and website analytics personnel, will ensure that the results you get are very certain to be good as well.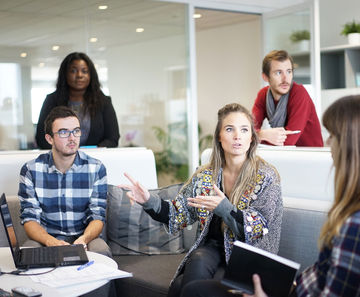 Amazing Feaure of App & Web Analytics
This is something that literally no organization, business or professional who is spending money on advertising can do without. There are numerous reasons for this, and we will cover the basics here. Typically, advertising is an expensive job, and if a company miscalculates the cost of advertising, they will end up losing a fair amount of money on the advertising campaign they have embarked upon. Additionally, when a business has a website, they also need to know what online marketing strategies are working and what's not working.
Typically, any business armed with the right knowledge is more profitable and does achieve far better results on the whole. At VSARV our dedicated team of web and add analysts are amongst the best in the business, and have provided numerous business with the very best options related to their advertising campaigns and the best course of future advertising to achieve the best results.
Need help? Call our award-winning support team 24/7 at +91-965-400-0505
What our client are saying

the VSARV team has provided us with some of the best results that we could have expected, and in fact beyond our expectations. Our advertising campaign has become so effective that we need to control the number of fresh clients we receive now!
-Ankita Parihar

we are so pleased that we used the services of VSARV to do our add and web analysis. Due to this good decision we have considerably reduced our advertising costs, and the results of the campaign has increased many fold from what it was before, a win-win situation for us. Thanks VSARV team your services are the best!!
-Shikha Agnihotri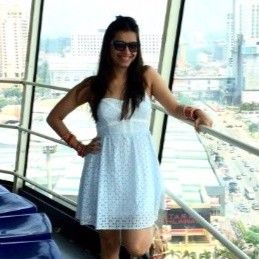 Our social media marketing campaign was handled by the VSARV team and they did such a fantastic job on it, we received numerous enquiries and fresh customers. We are amazed at the level of skill they possess, and will always use their services from now on, we're loyal fans of VSARV.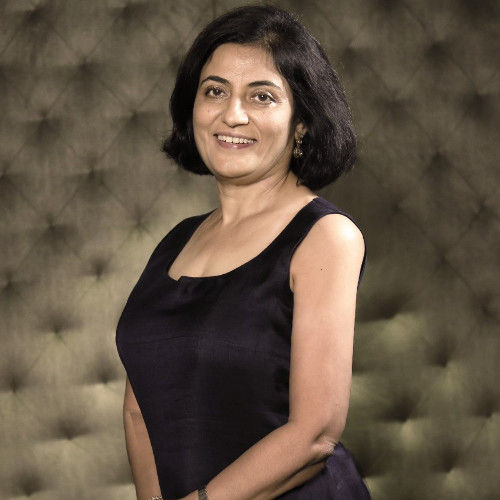 thanks to the professional efforts of the VSARV team we have achieved great results and also great revenue related to the services that we provide. Now we receive numerous enquiries and have generated lots of fresh clientele, excellent job VSARV thanks again.
-Apurva Purohit
President, Jagran Prakashan Ltd.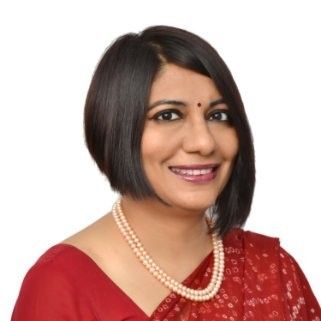 We used the marketing services of VSARV for our latest product launch and marketing, and they did an excellent job which was both cost effective as well as highly effective. As a result of this we plan to use the services provided by the VSARV team in the future as well.
-Preeti Lobana
Google, Gurgaon
Fill this form to quick contact