Storyboard & Visual Storyboard Development
AR and VR Content Development
AR and VR Game Development
Virtual Reality App Development
Augmented Reality App Development
Augmented/Virtual Kiosks and Product Displays
There are specific features and functions that augmented reality and Virtual reality functions provide the user. The uses of Augmented Reality (AR) and Virtual Reality (VR) are very specific. While these applications are also used for entertainment, they are well known and used for various specific purposes such as education and business training modules.
The development of such technology has been a great tool for various corporate and businesses as a training tool for their own internal purposes. Additionally there are also uses where the technology is used in sales modules where slightly more complex features and function can be explained to customer's functions of various products and services in an entertaining and highly accurate manner.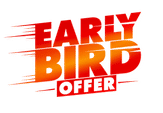 Book Early Bird offer
for your business
@ upto 50% off*
Why you should choose VSARV team
There are many reasons why one would choose to work with a professional organization in any field, and development is no different. Typically, whenever a business chooses to work with a development organization they would choose to work with the most experienced one. The reason for this is convenience, saving of time and saving money as well. At VSARV we have a team of very talented, knowledgeable and experienced AR/VR developers who are specialists in the field.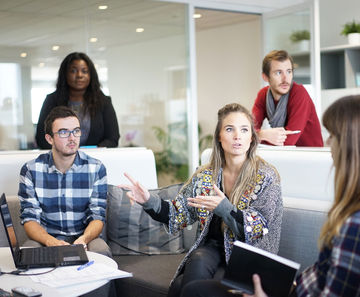 There are many uses associated with AR/VR and it has tremendous potential in navigation, which is not only limited to GPS but capable of providing the viewer with information of what is inside a certain store or mall etc. Additionally, it is used for education and can be imposed over reality to provide information to the viewer taken from a pre programmed or even AI technology if it is integrated with it.
The potential for AR/VR is something that cannot be estimated as of now, as technology is still developing rapidly, and the future potential of this technology is only limited by human imagination. With the numerous uses of AR/VR already, it can help surgeons in the OT, or it can be used to provide accurate information to anyone without the need for a guide at a geographical site or historical site provided the information has been up loaded online and so on. At VSARV we our developers are unparallel and our developers can also provide additional suggestions related to current uses and potential uses.
Need help? Call our award-winning support team 24/7 at +91-965-400-0505
What our client are saying

We worked with the VSARV team to develop our AR/VR application related to the services that we provide and the technology as well as the service customization provided are amazing. A very professional company to work with and very reasonable company as well.

The services provided by VSARV were exceptional and they provided us with revolutionary solutions related to AR/VR which is amazing. Very good company to work with.
-Mr. Kapoor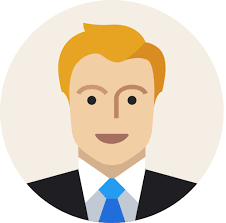 we are thankful to the VSARV team for the development work that they did for us. They are true professionals and we were not aware of many things related to ensure that our app functioned the way we wanted it to, however they guided us perfectly and we have a beautiful application which works across all platforms.
-Martin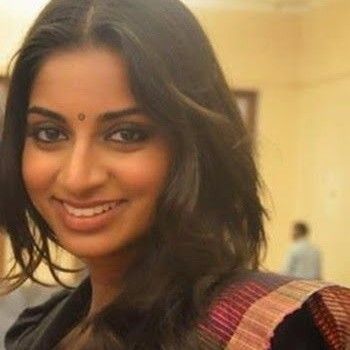 the IOT services that VSARV helped us develop is absolutely amazing, and they definitely know how to make it possible. We are very grateful to the VSARV team for their expertise and also reasonable prices.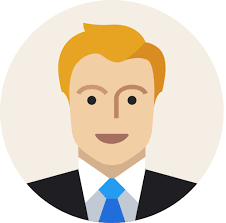 Our mobile application is very innovative and the VSARV team suggested numerous features which made the application much better and feature rich also. They are very easy to work with and we found the entire experience very stress free, so I will give them 100%.
-RK Jain
Fill this form to quick contact