About Executive Assistant Details
There are many business heads that require the services of an executive assistant for their business, and our virtual executive assistants are amongst the most professional and competent. The professional executive assistant services that we provide are able to fulfill various professional jobs that a regular executive assistant can fulfill, and do it with a great degree of professionalism.
At VSARV we provide businesses and organizations with the most professional executive assistants with the necessary skill sets to provide excellent support. We are aware through experience about the various requirements that organizations and offices have, and only work with the most experienced and professional staff.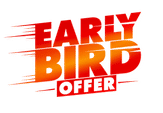 Book Early Bird offer
for your business
@ upto 50% off*
Why you should choose VSARV team
There are many reasons why professionals, businesses and organizations choose to work with the best professionals available. Some of these reasons are because it costs them less in the long run, saves them costly mistakes and also saves a lot of time. The executive assistant services that we provide are very professional, the executives are experienced and knowledgeable and this ensures a good quality experience for our clients.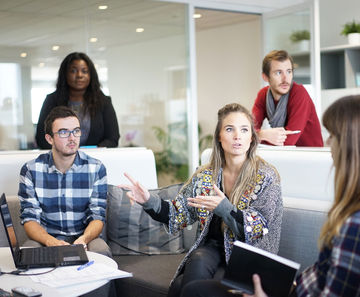 Amazing Feaure of Executive Assistant
There are many advantages of working with us when it comes to the virtual services of executive assistants. We ensure that the professional, business or organization has the most professional experience with us always. This entails working with an office executive who is extremely effective and organized and able to provide services and solutions at par with highly skilled on board employees.
Additionally, due to the fact that these are virtual employees, the organization does not need to worry about numerous problems that are associated with onboard employees. They can simply enjoy the professional services as and when required, and need not worry about all the headaches associated with absent employees, sick leaves and the likes.
Need help? Call our award-winning support team 24/7 at +91-965-400-0505
What our client are saying

after using the professional virtual assistant services provided by VSARV we are very impressed. The services are very professional and the employees knowledgeable, additionally the services are very affordable also.
-Nileema Halder
A V Immigration and Careers Consultancy Pvt Ltd

we were not expecting such comprehensive services in India as are available in other western countries. However, the services of VSARV changed our perspective related to the quality of services available in India, and we are very impressed. Great job guys, and we look forward to using your services in the future as well.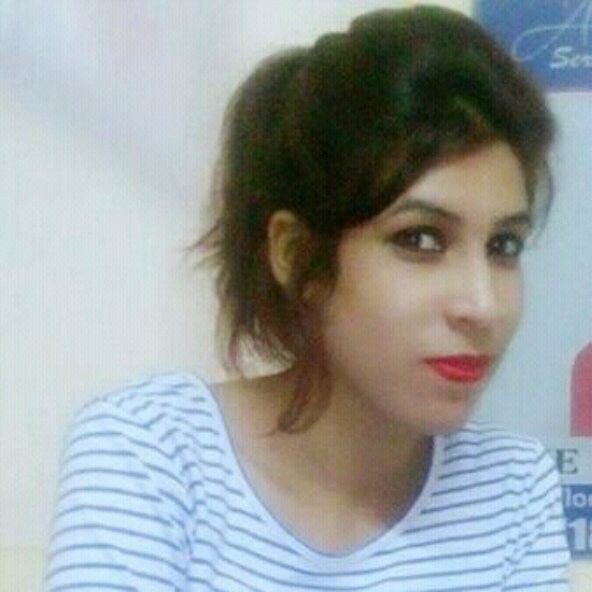 the services related to data cleaning and validation provided by the VSARV team were excellent and we are very pleased with them. It makes a huge difference to have such professional services available which are essential for us.
-Rupali singh
handifycards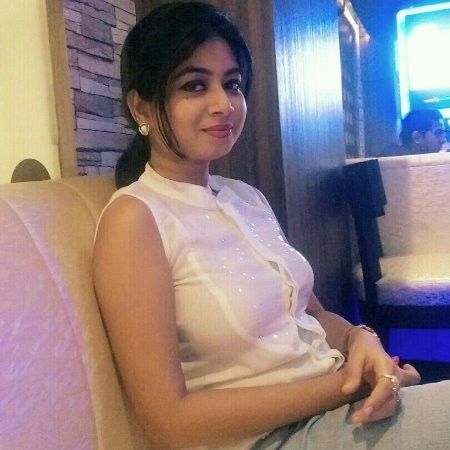 the virtual data entry services provided to us by the VSARV team are excellent and saved us a lot of problems. They are very professional and anyone who uses their services will come to realize that very quickly. A very good company to work with.
-Sayani Barik
Genpact Headstrong Capital Markets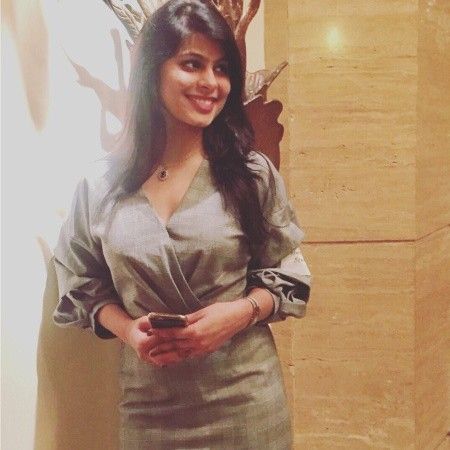 The virtual call center employee service that we have from VSARV is far better than we initially expected. Its reasonably priced and saves us time and a lot of hassle, hope this service standards always remain like this, good job VSARV team.
-Shraddha Somani
Midsize Enterprises
Fill this form to quick contact