Wordpress Upgradation
Module Development
Support & Maintenance
Plugin Development
Buddy Press Integration
PSD to Wordpress
Theme Design
Woocommerce Store
Word press is the most popular choice as a CMS used today, and the reasons for this are simple. The user interface looks professional and clean, and the user has the ability to update and create pages on their own if they choose to do so. These are the primary functions that are associated with the wordpress CMS which makes it so popular.
In addition to this the Word press CMS is also SEO friendly, and as a result most Word press websites are easy for search engines to index and display. This is due to the fact that many specific SEO features that need to be manually managed are preconfigured in Word press.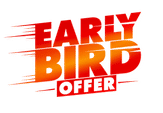 Book Early Bird offer
for your business
@ upto 50% off*
Why you should choose VSARV team
One of the primary reasons you should choose the VSARV team is because our professionals are more than capable of handling any requirement you may have when it comes to developing a website on the Word press platform. Such expertise with Word press ensures that at the end of the day your website will be flawlessly developed and function beautifully as intended. There are also other features as well, as our team is not just equipped to deal with word press, but also a range of other software's and programs. This ensures that whenever there is a need for a specific customized job, we are able to provide the solutions quickly and comfortably, always.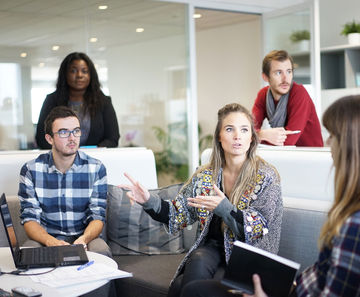 Amazing Feaure of Wordpress
Currently the Word Press CMS has made waves on the internet, with numerous customers choosing to use word press as the foundation to their websites. Some of the features that are associated with the Word Press CMS are mentioned below here:
Professional look and feel
Smoother functionality than some of the other CMS's available
One of the globally acknowledged CMS systems based on usage and customer reviews
Easy to use and update
Ensures a good customer experience always.
SEO friendly CMS
More information related to the features and benefits of the Word Press website CMS can be obtained by contacting us directly. If you have any questions do get in touch with us, our details are mentioned on the contact page and you can find our phone number mentioned on the top right hand side of the page as well.
Need help? Call our award-winning support team 24/7 at +91-965-400-0505
What our client are saying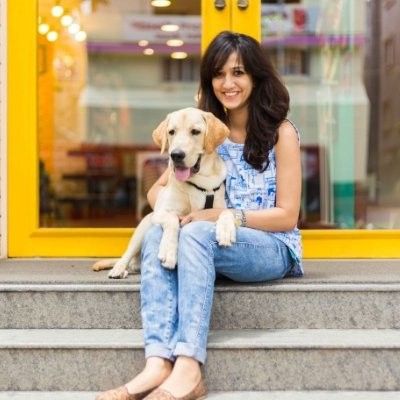 I had a very complicated website development requirement, and the VSARV team accomplished the development of the project beautifully. Now I have a very functional website that has no bugs and glitches, for which I am very grateful to the VSARV team, great job guys and thanks.
-Shubhra Chadda
Chumbak Design Pvt. Ltd.

I used the VSARV team to develop a CRM and EDR for my business, and it works exactly as I require. I have had no problems with it so far and don't expect to have any either, also they have a very good support structure, so I have full confidence in the VSARV work done.
- Scott Sinclair
East Lake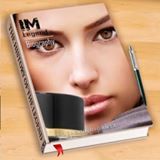 I had the SugarCRM customized and integrated for my business by the VSARV team and the results are amazing. This tool really helps increase efficiency a lot and also reduces many wasteful expenses. I have a lot of appreciation for the VSARV team.
-Israel Noonie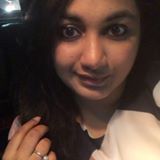 the VSARV team did a wonderful job building an online application for my business, and now my customers can connect with me online and access services, all thanks to the professional services of VSARV team, thanks guys.
-Sruthi Kumar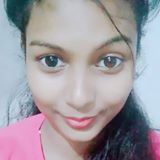 I had the VSARV team customize the OrangeHRM system for my business and the results are exceptional. I owe the VSARV team a very big thank you for the wonderful job they did for my business, as a result I now no longer need to worry about spending half as much time as I used to on HR management and related jobs.
-Titli Saha
Fill this form to quick contact