Payment module development
Shipping module installation
Prestashop Support, Maintenance and Upgrade Servic
Re-design your Prestashop eCommerce Store
Migration to Prestashop
Website Customisation Services
E-commerce Store Design and Development
SEO Optimization
Language module installation
Custom Mobile Apps
Prestashop is one of the leading E commerce CMS (content management systems) being used by
quarter of a million e commerce sits at least. The CMS Prestashop was launched in 2007 and the
company HQ is located in Paris, France.
The Prestashop CMS (content management system) e commerce platform has numerous customizable
features and definitely provides its users with an excellent experience, hence its popularity also. The
platform is also very customizable and feature rich making it a convenient option also to its users.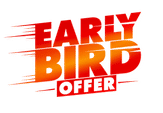 Book Early Bird offer
for your business
@ upto 50% off*
Why you should choose VSARV team
If you would like to develop your e commerce site using Prestashop CMS, you definitely want to use knowledgeable and experienced developers. At VSARS we have a team of the most experienced and knowledgeable developers available. The reason for this is very straight forward and simple, our customers expect the best from us, and we do everything possible to live up to that expectation always. Our developers have many years of experience working on the Prestashop CMS platform and developing e commerce sites. As a result they are well aware of where the potential bugs will be and how to deal with the problem before our clients receive delivery of their site. Additionally, our experienced team is also very experienced on some of the rare problems that may occur with Prestashop and resolve them.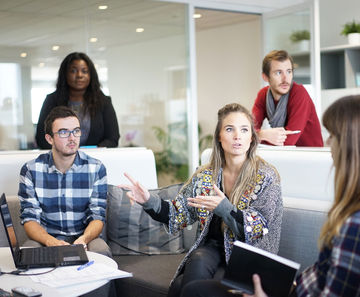 Amazing Feaure of Prestashop
There are a number of amazing features that are associated with Prestashop as a very good CMS system for any e commerce site. Some of these features we have listed below to help you understand why so many businesses have chosen to launch their e commerce sites on the Prestashop platform.
The prestashop CMS is very feature rich and enables the user to accomplish a lot of customization to suit their business needs.
Some of the features that make sense are things such as, unlimited products, unlimited images, blog, and shipping with major carriers, multiple languages compatible and multiple currencies compatible.
These are some of the major conveniences that have made Prestashop one of the more commonly used e commerce development platforms over the last decade.
Need help? Call our award-winning support team 24/7 at +91-965-400-0505
What our client are saying

I had my e commerce site developed using the Prestashop CMS and it turned out great, of course I owe a lot of the credit to the VSARS development team who made a great effort to provide such a flawless site.
-Jerry

My e commerce site is excellent and I have had absolutely no problems with it since it was developed by VSARS. The level of professionalism that I have experienced with them and the job done speak of their thoroughness in the job, and they are obviously very knowledgeable about the Prestashop platform, thanks.
-Owen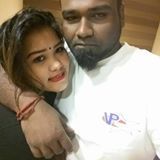 when I needed my website built I spoke with the VSARV team and they quickly and simply provided me with the solutions that I required, within the price I had in mind. I will definitely say they are very professional and knowledgeable.
-Rashmika Rajeshwaran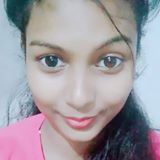 I had the VSARV team customize the OrangeHRM system for my business and the results are exceptional. I owe the VSARV team a very big thank you for the wonderful job they did for my business, as a result I now no longer need to worry about spending half as much time as I used to on HR management and related jobs.
-Titli Saha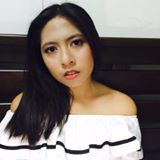 The theming of my site was corrected by the VSARV team who did an extensive job on my website, and as a result it looks brand new and functions much better also. I am most grateful to the VSARV team for the thorough job they did for me.
-Christine Gellado
Fill this form to quick contact